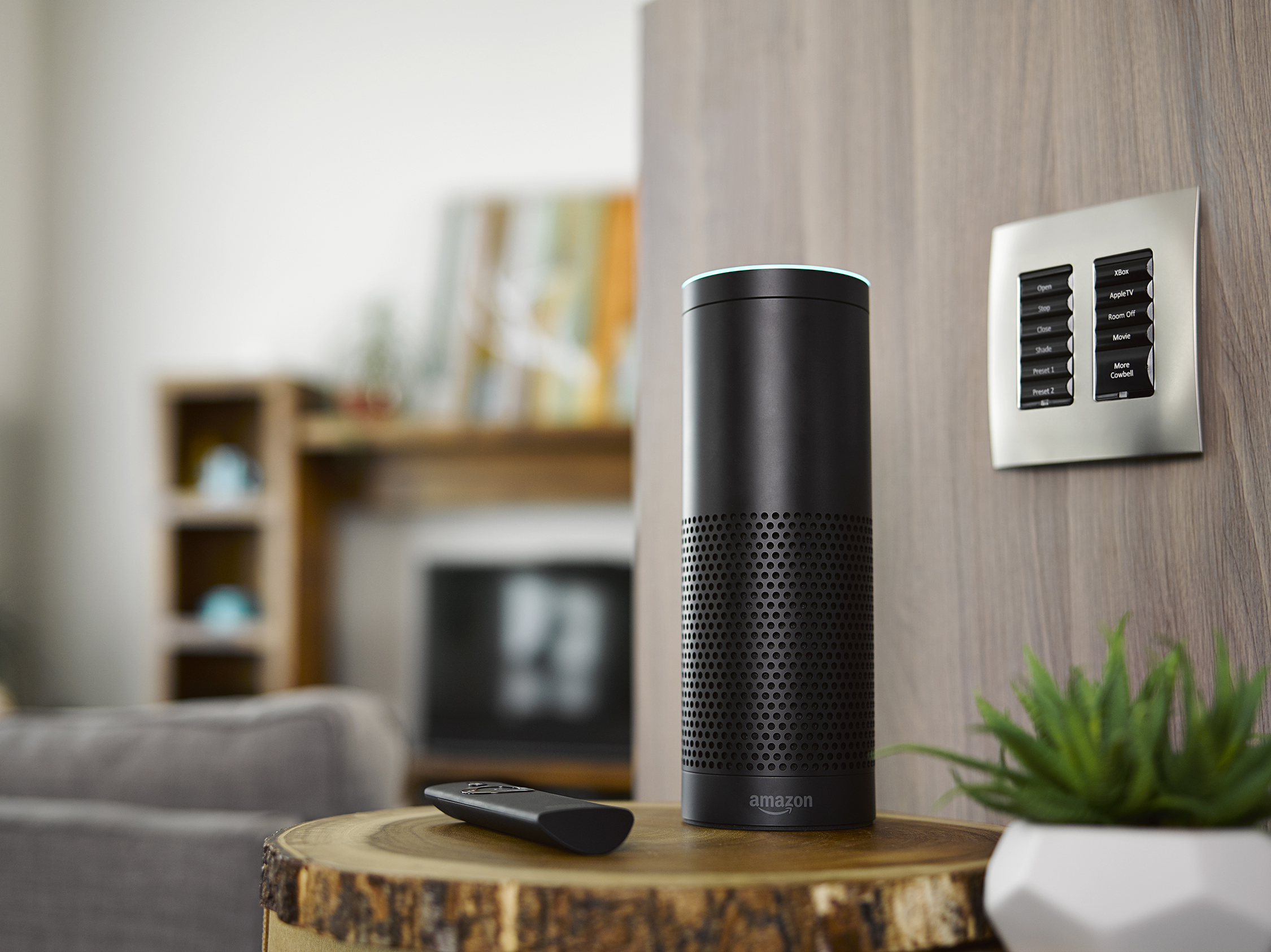 Posted December 6, 2018
Voice control technology offers a completely hands-free way to operate lights, thermostats, door locks and more.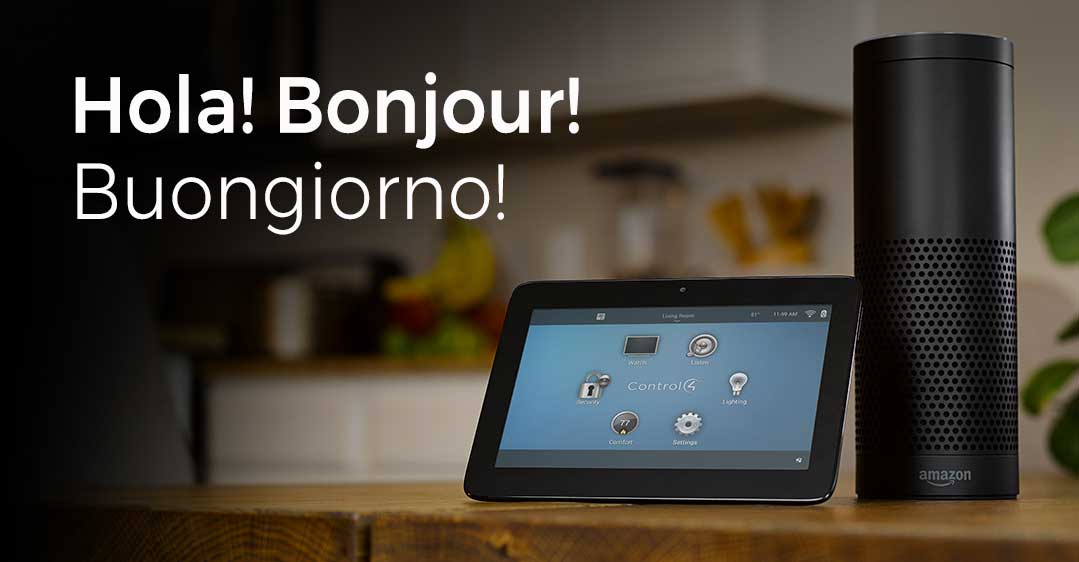 Posted November 16, 2018
Control4 customers in Mexico, Spain, Italy, France and French-speaking Canada can now enjoy the convenience of hands-free home automation.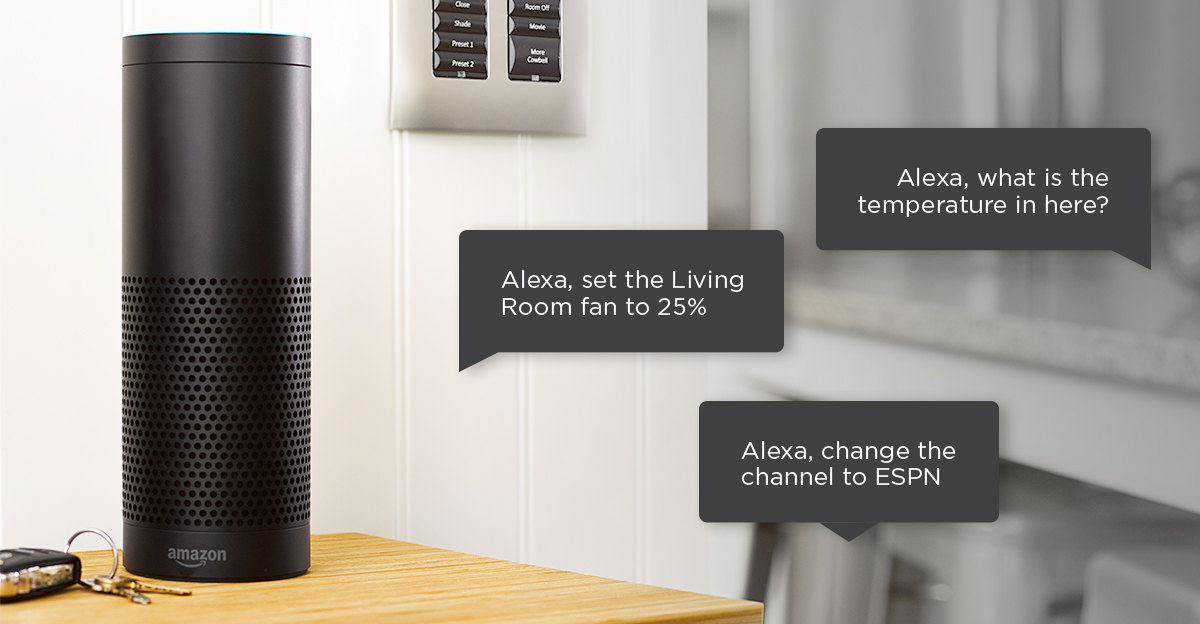 Posted June 12, 2018
If you're already living in a Control4 Smart Home, you know how simple it is to set the mood with a single touch of a button. Now, with the new Control4 Smart Home Skill for the Amazon Alexa family of devices, it's even easier to control your smart home with just your voice and a few simple commands.